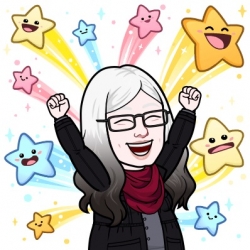 Latest posts by Bonny Albo
(see all)
This love life quiz focuses entirely on where you're at right now, meaning, how you're feeling and what you can do to shift things towards the relationship of your dreams.
Before starting, think about what you truly, deeply want in love.
Is it where you are right now?
Do you know, exactly, where you want to be? Or, would you like a love life quiz to help you get clarity and perhaps offer some supportive, useful dating advice?
Deep breaths!
Okay, let's begin. Answer as best you can, using whatever feels right in the moment. No need to overthink your answers.